The electricity that runs throughout your house is an important part of home maintenance. You light your home, use your appliances, and even entertain using electric. So it is essential that you have a safe and efficient electrical system in your home. Browse through Fixability's articles to see how you can have your home's electric tested and run as efficiently as possible, plus find some coupons for great local electricians.
Learn More...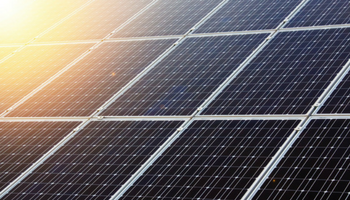 Should You Go Solar?
If you want to scale back your carbon footprint, installing a passive solar energy system can be a great way to reduce your power bill. While this technology is becoming more popular, affordable and available, free sun does not mean free energy. You have to weigh the costs and benefits carefully.
Read More
See All Electrical Articles