7 Furnace Coupons in Saint Petersburg
Learn More...
Extend the Life of Your Heating and Air Conditioning Systems
With heating and cooling systems, small problems can easily turn into big, expensive ones when you least expect them. Your air conditioner, furnace and boiler create the perfect indoor air temperature all year long. Don't neglect them; keep them in top condition with twice-yearly professional inspections. In between visits, there's a lot you can do to extend their useful life.
Read More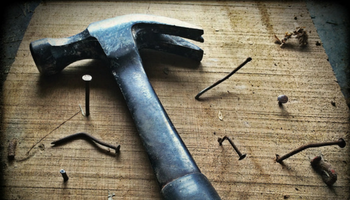 How to Find Good a Handyman (or Handywoman)
Home ownership is not just a financial responsibility; it also requires continued time and labor. For overworked or overwhelmed homeowners, a handyman can help keep a house well cared for and running smoothly — if you can find one.
Read More
See All Furnace Articles