Learn More...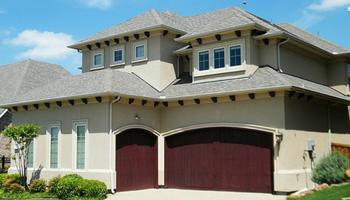 4 Amazing Garage Door Updates
Your garage doors are one of the most noticeable features when you view your home from outside. If they are in need of a facelift, they can make your whole house exterior look a bit rundown. Here's a list of four great ways — from small to large — you can update your garage doors.
Read More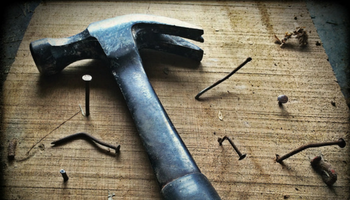 How to Find Good a Handyman (or Handywoman)
Home ownership is not just a financial responsibility; it also requires continued time and labor. For overworked or overwhelmed homeowners, a handyman can help keep a house well cared for and running smoothly — if you can find one.
Read More
See All Garage Door Articles
4 Garage Door Coupons in Saint Petersburg