2 Insulation Coupons in Saint Petersburg
Learn More...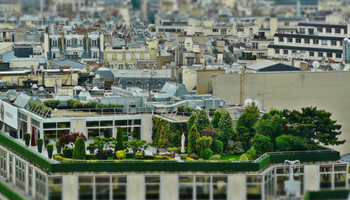 Benefits of Green Roof Gardens
Green roof gardens are transforming urban areas, bringing nature to new heights. The trend is catching on with not only commercial builders but homeowners in suburban areas, too.
Read More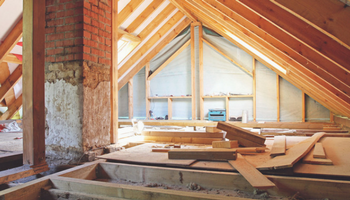 Best Insulation Choice for Your Home
Home heating and cooling is expensive. Boosting your home insulation is an easy way to save 15 percent or more on your energy bill, according to the government's Energy Star program. But it has to be done right! Learn about the different types of insulation, the cost, and whether you should try to DIY.
Read More
See All Insulation Articles