Learn More...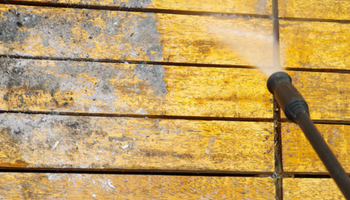 How to Maintain House Siding
Most siding is extremely durable, protecting your home from the elements. But no building material is perfect. You need to check it at least once a year to help it keep its looks and integrity. Here's a guide to the most popular types and how to care for them.
Read More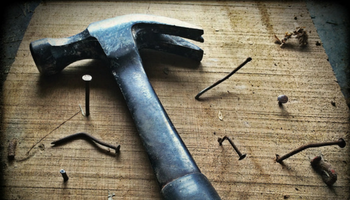 How to Find Good a Handyman (or Handywoman)
Home ownership is not just a financial responsibility; it also requires continued time and labor. For overworked or overwhelmed homeowners, a handyman can help keep a house well cared for and running smoothly — if you can find one.
Read More
See All Siding Articles
5 Siding Coupons in Saint Petersburg