Learn More...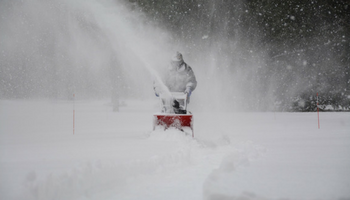 Snow and Ice Removal Tips
Let it snow, let it snow, let it snow! Well, maybe not. A white wintry wonderland is lovely, until you have to shovel your walkway.
And that's not the only winter snow removal task you have to worry about. There are a number of areas around the house that demand your attention when the weather forecast calls for more flurries ahead.
Read More
See All Snow/Ice Removal Articles