7 Water Heater Coupons in Saint Petersburg
Learn More...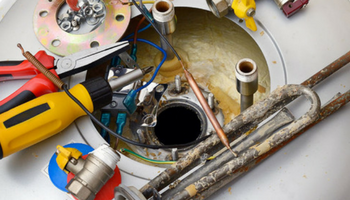 How to Maintain and Repair a Water Heater
Puddles around the water tank, a mysterious surge in your power bill, a sudden burst of hot or cold in the shower: all are signs you need to call a plumber to examine your hot water heater. Maintaining this unsung hero of a home system doesn't top most people's lists – until there is a problem. Here are some DIY water heater maintenance tips and signs you should hire a professional technician:
Read More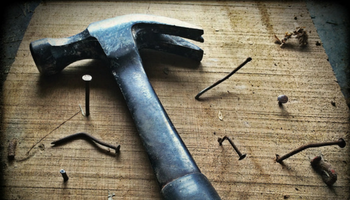 How to Find Good a Handyman (or Handywoman)
Home ownership is not just a financial responsibility; it also requires continued time and labor. For overworked or overwhelmed homeowners, a handyman can help keep a house well cared for and running smoothly — if you can find one.
Read More
See All Water Heater Articles