3 Range Coupons in Saint Petersburg
Learn More...
Appliance Repair vs. Appliance Replacement
When it comes to appliance repair or appliance replacement, there are several questions that need answered before you decide to tank it or crank it. Throwing good money after a bad home appliance doesn't fix anything. Consider these questions first:

Read More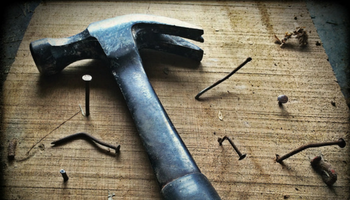 How to Find Good a Handyman (or Handywoman)
Home ownership is not just a financial responsibility; it also requires continued time and labor. For overworked or overwhelmed homeowners, a handyman can help keep a house well cared for and running smoothly — if you can find one.
Read More
See All Range Articles