7 Evaporative Cooling Coupons in Saint Petersburg
Learn More...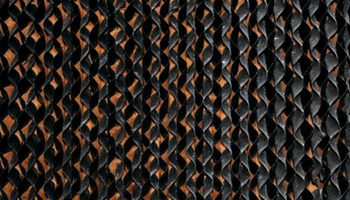 Evaporative Cooling: What is it and How do I get it?
If you want to cool your home using an inexpensive and simple method, you need an evaporative cooling system. In this, one of the oldest methods of climate control, the device cools the air via water evaporation (similar to how people keep cool: sweating).
Read More
See All Evaporative Cooling Articles