3 Irrigation Coupons in Saint Petersburg
Learn More...
Irrigation Systems 101: In-ground Sprinklers
When you choose an irrigation system, you have to keep in mind three things: convenience, conservation and efficiency. Because portable sprinklers can be lacking in all three areas, we'll focus here on in-ground systems.
Read More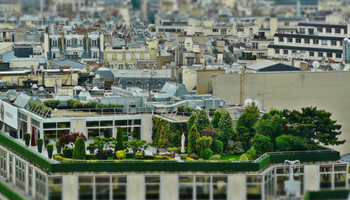 Benefits of Green Roof Gardens
Green roof gardens are transforming urban areas, bringing nature to new heights. The trend is catching on with not only commercial builders but homeowners in suburban areas, too.
Read More
See All Irrigation Articles