Learn More...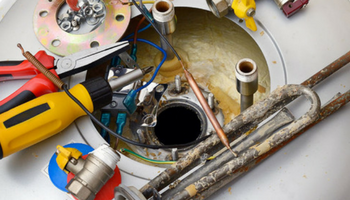 How to Maintain and Repair a Water Heater
Puddles around the water tank, a mysterious surge in your power bill, a sudden burst of hot or cold in the shower: all are signs you need to call a plumber to examine your hot water heater. Maintaining this unsung hero of a home system doesn't top most people's lists – until there is a problem. Here are some DIY water heater maintenance tips and signs you should hire a professional technician:
Read More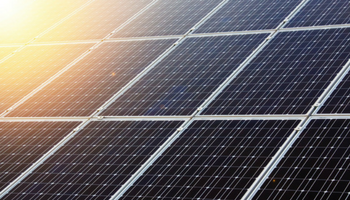 Should You Go Solar?
If you want to scale back your carbon footprint, installing a passive solar energy system can be a great way to reduce your power bill. While this technology is becoming more popular, affordable and available, free sun does not mean free energy. You have to weigh the costs and benefits carefully.
Read More
See All Solar Heater Articles
7 Solar Heater Coupons in Saint Petersburg