11 Sunroom Coupons in Saint Petersburg
Learn More...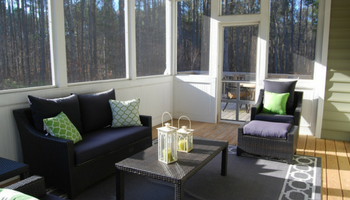 5 Questions You Need to Ask Before Building a Sunroom
Sunrooms are a delightful addition to any home. They combine a delicious outdoorsy feeling with a certain amount of shelter from nature's less-pleasant aspects, like rain, snow and mosquitos. But before you get started hiring contractors and choosing wicker furniture, make sure you know what you are doing. Here are five must-ask questions to help you make informed decisions about a sun­room addition.
Read More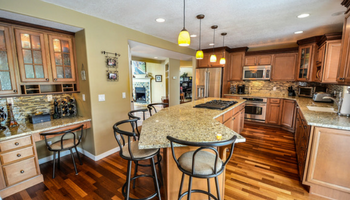 Home Remodeling Do's and Dont's
Be prepared. When you're planning a home remodel, it pays to take this tip from the Boy Scout manual and do as much planning in advance as you possibly can. The more you know about what you want and how you hope to achieve it, the smoother your remodeling process is likely to be. Use these do's and don'ts to guide you.
Read More
See All Sunroom Articles